---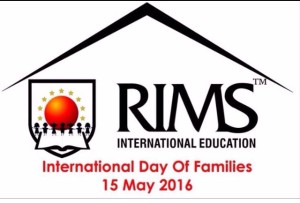 They say that family is the most important thing in life. I couldn't agree more. As a mother, daughter, sister, wife and even as a CEO, I see the strength that family possesses daily. You are probably wondering, how does being a CEO have anything to do with family? Well, here at RIMS, we truly are a family. A family including every single member: the faculty, the students, the rest of the team.
A key life lesson that I have learnt through experience is that support from the people you consider family is very important. Being caring and open minded are qualities you learn by surrounding yourself with some great people. My three years at RIMS has taught me a lot about those 2 things. I am required to care for each and every person working with me, while being surrounded by the most considerate. For example, our teachers. I really admire the way they are so warm hearted towards our students.
Accepting each other is what makes us so open and free minded. Everybody shall be treated equally to make the place a happy environment. We spend most part of our days at work and there are multiple reasons for us to be at work, when we have a family like atmosphere all members feel secure, share a mission and are mutually respected.
This environment that I am referring to is a fulfilling, supportive environment that I am lucky enough to be involved in everyday. My role at RIMS is to ensure we provide this, at RIMS we keep it simple and communication is easy, employee needs are discussed and addressed.
To every reader, I hope your takeaway from this blog keep the ones that are important to you close, and appreciate them every chance you get. Find your piece of home away from home within them, I've found mine: RIMS.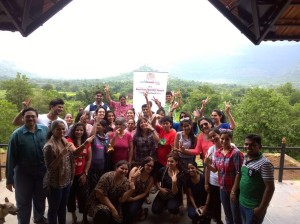 -Ms Reshma Hawa
CEO, Rims International School & Junior College
The RIMS Family #InternationalDayOfFamily – 15th May 2016. – Ms. Reshma Hawa