---
Summer is the best time for many of us but for children it's the happiest time of the year. A long vacation that involves no books and no school. Mostly what is actually done in vacations is that children waste their time doing random things and there's so much advantage that can be taken of these 2 months or 3 months that we get! Students prefer going for holidays or just lazing around but honestly vacations should be taken extreme advantage of what students can't do during school days.
Every child has a different passion or different interest and thankfully there are different summer camps or classes available to cater to every child's interest. Summer camps are not only good for learning and developing but also a great time to make new friends and also help in the development of the child towards the outside world. They learn to adapt to new environments, learn new things, socialize with different people etc.
After all the researching and analysis, there are different types of summer camps for different interests listed below, of course there are many of them today but to get the basic idea of summer camps both International and Local( Indian ) camps are listed below.
Local Camps (India)               
Japalouppe Equestrian Centre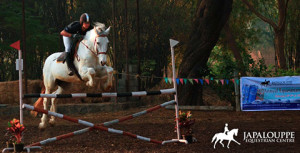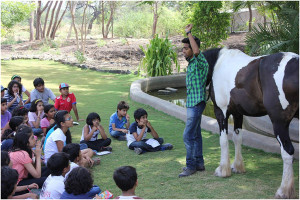 The Japalouppe camp is for horse riding enthusiasts! It's also very interesting if someone wants to try something totally new and different. They train students to learn horse riding and also educate them on this entire sport, so it's a mix of fun and a little education on the side! The camp is situated in Pune, Maharashtra and they have accommodation and food especially for students who are doing their camps they have fixed schedule of their daily timetable and have instructors to help students learn how to ride!
Visit http://www.japalouppe.com for more information.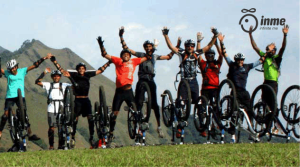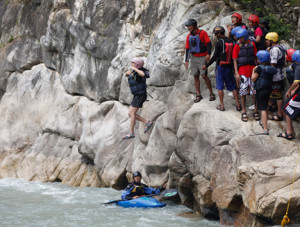 INME is an outdoor and adventure based camp. It's for students from the age group 9-18 year olds who are complete adrenaline junkies!  Their activities include rock climbing, wilderness craft, white water rafting, mountain biking etc. They have different campuses all over India such as Coorg, Bhillar, Uroli, Tons etc. They provide accommodation especially in tents to relive the real camping experience and the camps have got very good reviews from Hindustan Times, The Asian Age, Times of India etc.
Visit http://www.inme.in/ for further information
Forensic Workshops for Kids
                     
Doesn't every child at a point want to be Sherlock Holmes? If yes, this is the perfect opportunity to embrace the inner Sherlock in your child. The forensic workshops are day workshops; they have a 7 day course as well where they teach children different forensic activities everyday and teach different elements such as fingerprinting, making a detective bag, investigation of mysteries etc. These workshops are situated in Mumbai and are designed for kids mainly; the age group is specified for each session is specified on the website.
For further information log on to https://forensicworkshopsforkids.wordpress.com/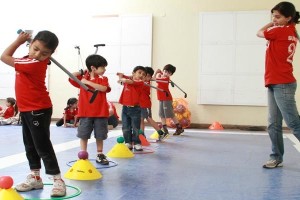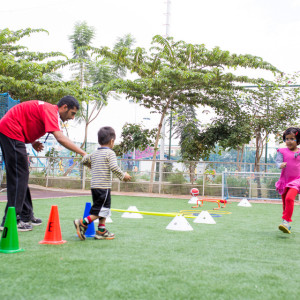 Sports! Every child has had a lot of interest in some or the other sport and it's a good way to keep your child fit and active. Sporty Beans is a multi-sports program for kids from the age of 1.5-8 years old. They operate from all over the country and have sports such as Soccer, Baseball, Hockey, Volleyball, Basketball, Cricket, Golf, Rugby and Tennis. This camp does not only focus on teaching the sport but also enhance in their physical improvement, sportsmanship, values and social skills. It's a great way to sweat up this summer! They have coaches for every sport and each child is personally attended by the instructor with love and passion. Locations are in Mumbai, Pune, New Delhi, Kochi, Indore etc. Interesting fact, Sporty Beans is backed by world renowned Indian Cricketer Yuvraaj Singh.
For further information log on to http://sportybeans.com/
International Camps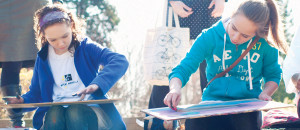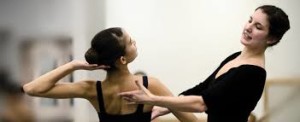 A summer camp abroad is the perfect way to give your child exposure, and with a diverse art culture, the learning is immense! Art Umbrella includes all kinds of summer camp which is associated with arts; it can be Performing arts, visual arts, dancing, media, music etc. All the instructors are properly trained and professionals in their field. This is a very premium camp for students wanting to learn real knowledge and take the most these camps. These campuses are at Vancouver and Surrey.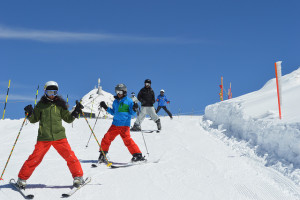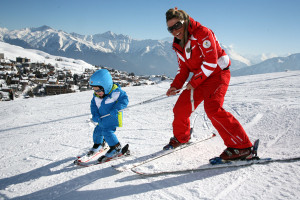 If you love the snow and everything to do with winter and adventure, this is the perfect camp! This camp situated In Switzerland teaches both Snowboarding and Skiing in the Alpes, from beginners to advanced level. Along with these activities they also indulge in teaching languages and take the children out on activities. The eligibility is from the age group of 7-18 years and can be up to 1 to 2 weeks long. The child is awarded with a certificate from the institution at the end. Accommodation is provided for students joining this camp and they are taken care of by the instructors and the in house care takers.
For further information log on to http://leselfes.com/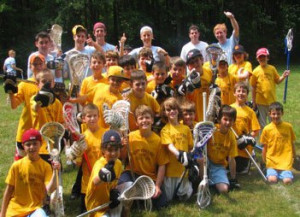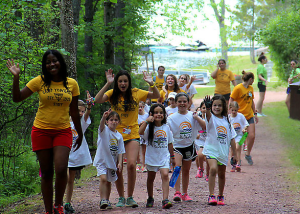 If you're looking for something more traditional like how student camps used to be previously, then camp Towanda would be the ideal camp for your child to attend. Old American style camping which has been steady since the last 90 years. It is nestled in the Northeast Pocono Mountains of Pennsylvania. Their program offers excellent and professional athletic department, waterfront, extensive arts, drama and adventure programs, as well as very creative evening activities and special events. This is where kids get to be kids, just like the old days! There are students from several states of America as well as several countries and is a 7 week camp. They are accredited by the American Camp Association and hence very recognized.
For further information log on to http://www.camptowanda.com/
By now with all these lovely camps on board must have convinced you and your child to enroll for a camp today. Find your child's preferred camp and indulge in a wonderful experience this summer!
Summer Fun – Ms. Sonali Hirani